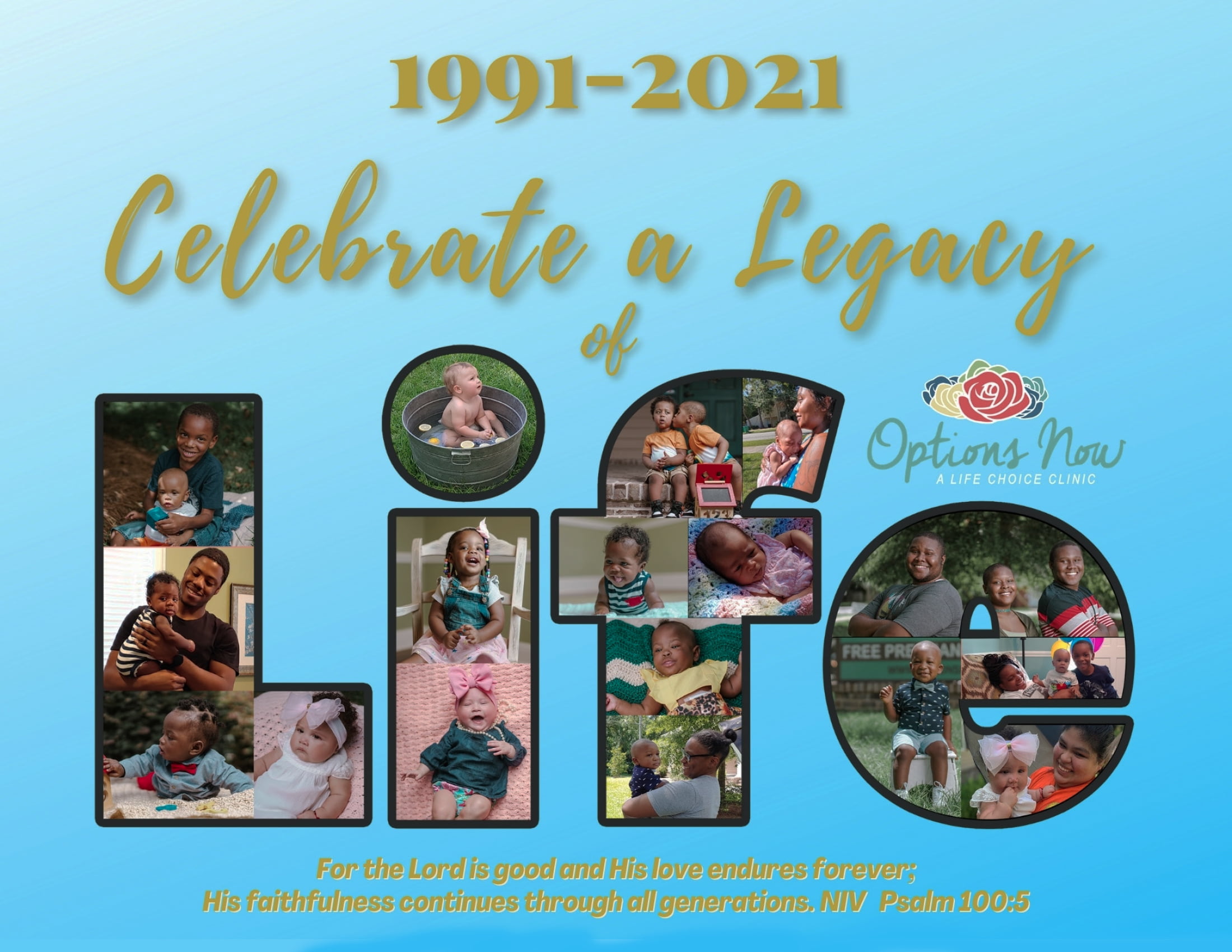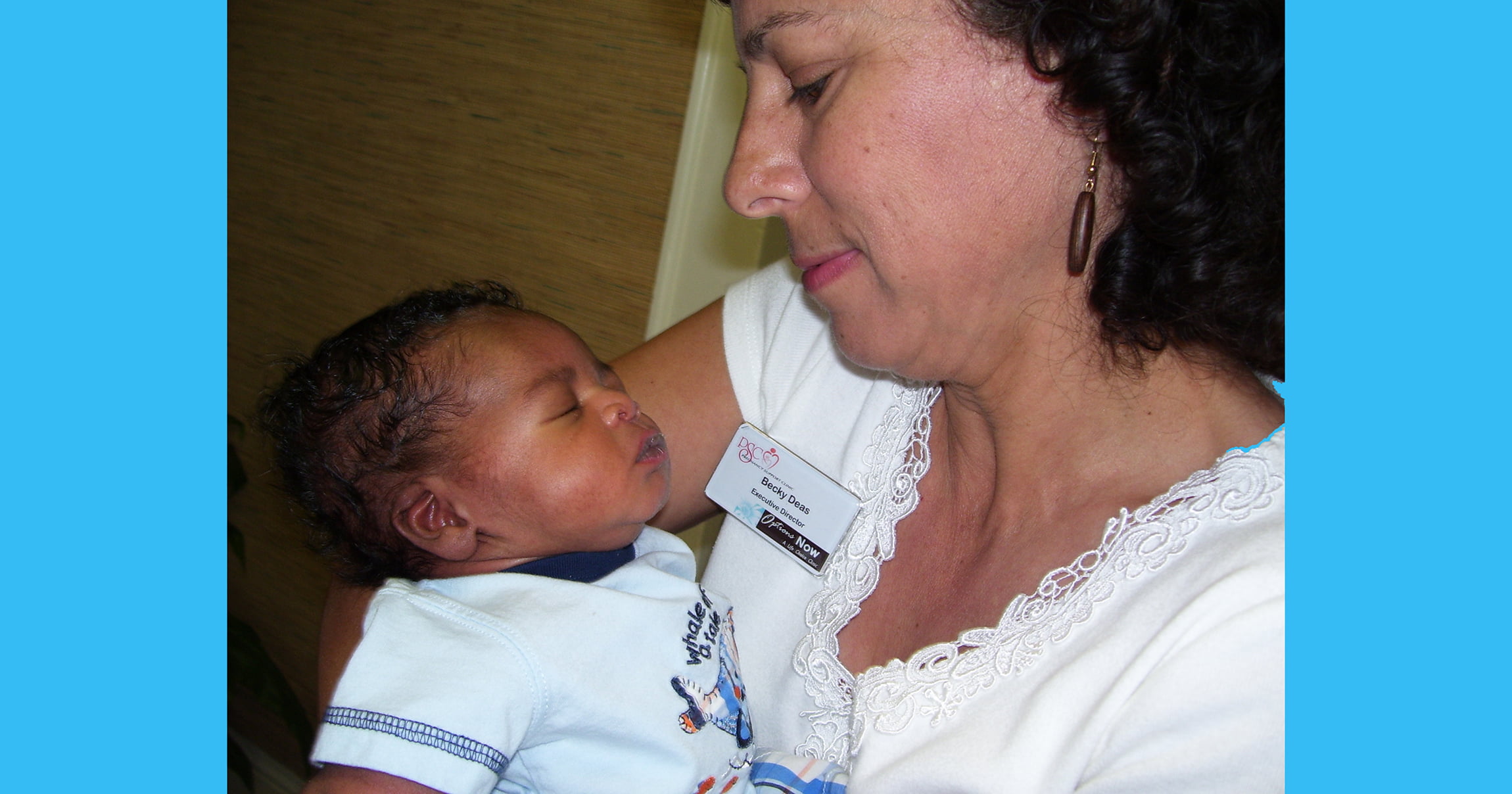 Join us in celebrating thirty years of impacting lives to transform our community!  Three decades of sharing the hope found in Jesus, the truth of the sanctity of human life, the power of sexual purity, and the love of our Heavenly Father. 
Options Now is Your Local Pregnancy Center Ministry!
Once again, we rejoice to share this Calendar with you!  2021, marks our 30th Anniversary of ministering to women, men, and families, in Valdosta/Lowndes County and our surrounding community, who find themselves in unexpected pregnancies. Every child in this Calendar is a life whose mother, and sometimes father, came to Options Now for help.  
During the last 30 years, fathers were welcomed and participated in the support services offered at PSC/ON.  The reality we have found is that men play a vital role in the woman's pregnancy decision and need to be actively involved.  Over the years, PSC's men's ministry intermittently used male volunteers to mentor these dads.  Options2Men, men's outreach, began in 2019 with the 'coaches' interacting with about one-third of the men who accompany their partner to an appointment. 
Yes, parents may not plan on a pregnancy, but God's Divine plan overrides man's plans, mistakes, and sin. 
For the

 

Lord

 

is good

 

and his love endures forever;


    

his faithfulness

 

continues through all generations. Psalm 100:5 NIV
Rejoicing in Life,
Becky Deas
Executive Director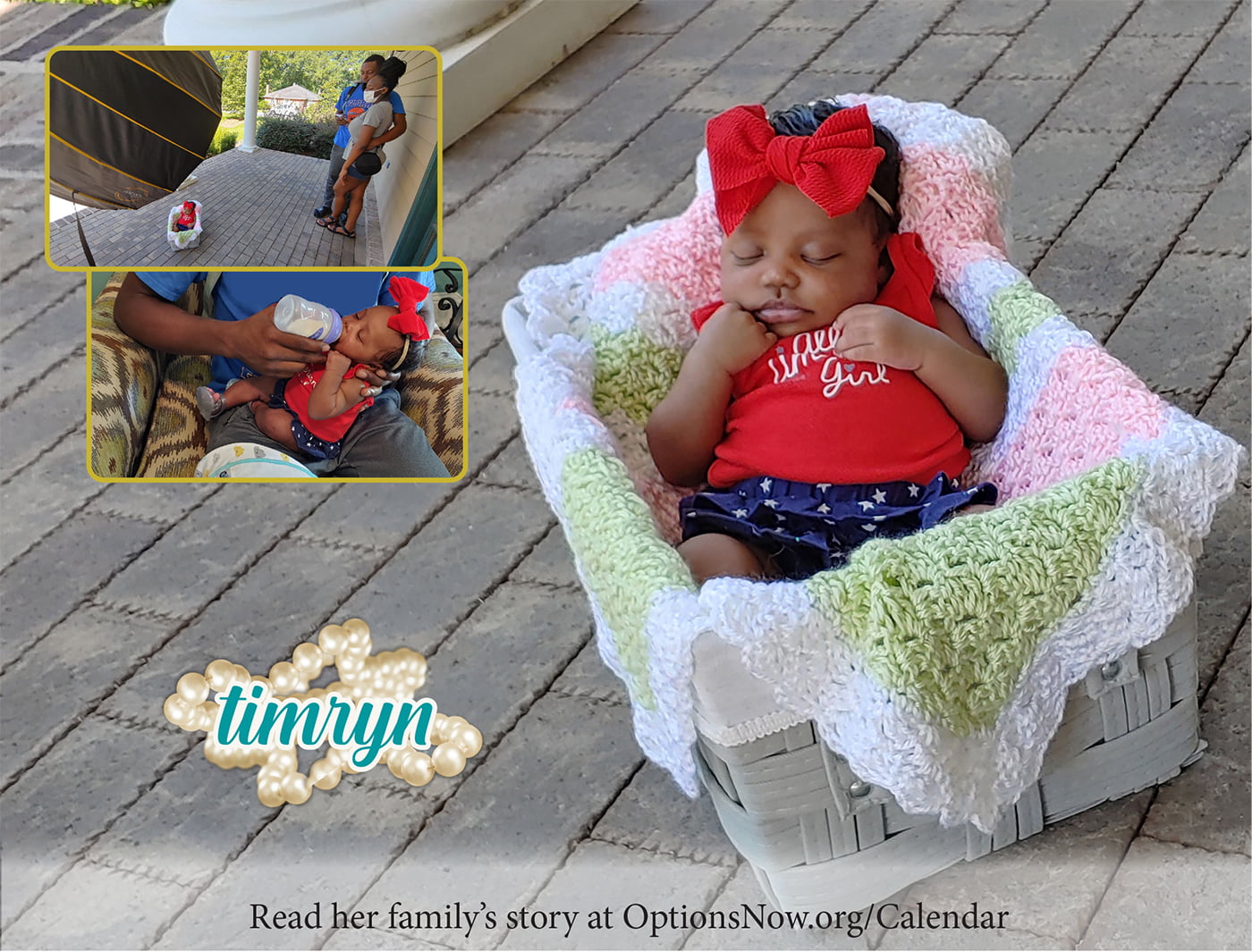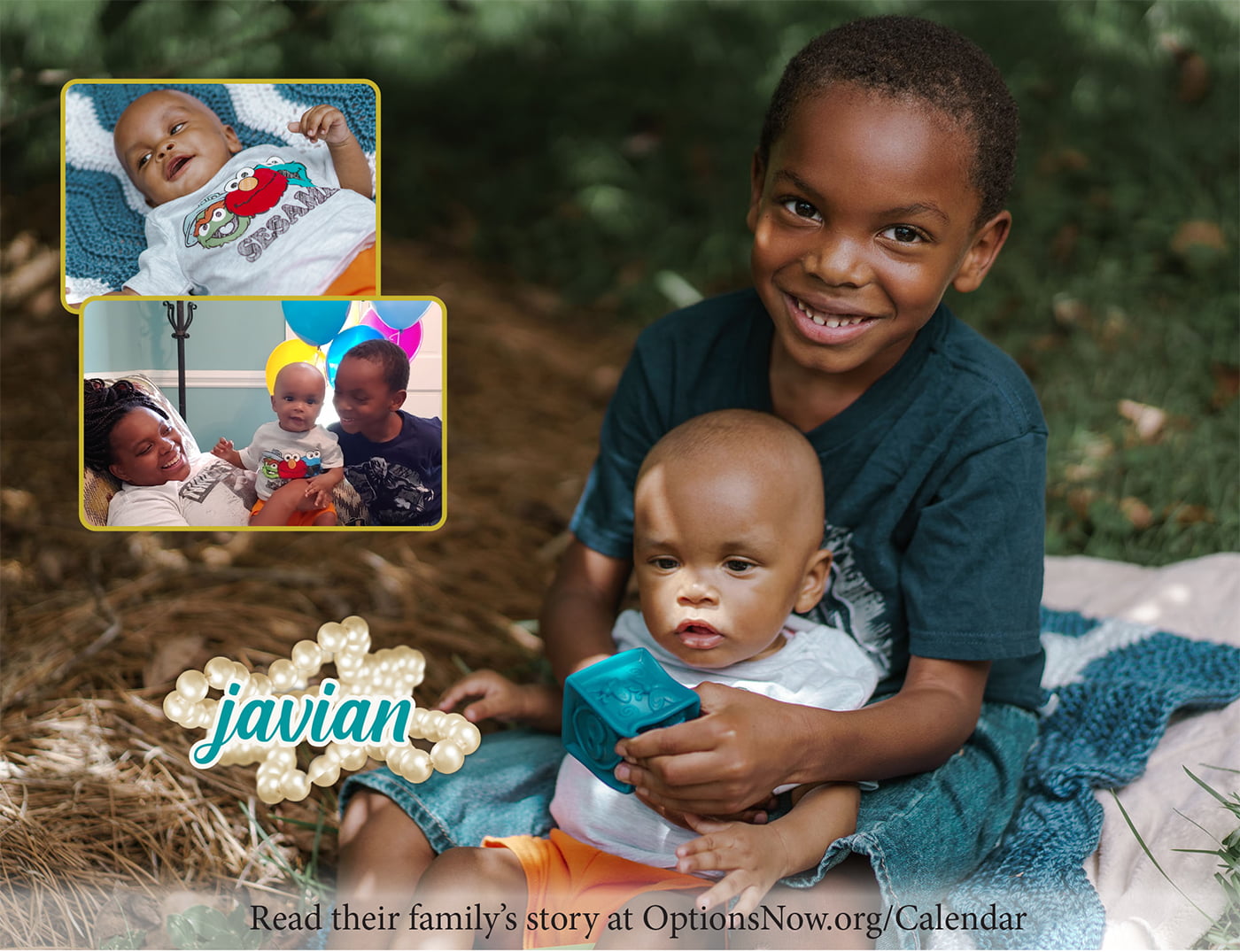 When Timaijia found out she was pregnant, she felt lost. She didn't know what to do. She knew she wasn't in the best position, mentally, physically or emotionally.
 Timaijia found out about Options Now by doing her own research and asking around. Once she came in for her appointment, "the people were so nice and welcoming", that she felt like "she had come home". She and her boyfriend agreed to work together to give their baby the best start possible.
 They came to Options Now for the pregnancy medical services and parenting classes and they loved taking "Earn While You Learn". Not only earning an awesome deluxe baby car carrier but also preparing them to be great parents.
 During our 2021 Calendar Baby Photo Shoot, it was so apparent that little Timryn has awesome, loving parents. Since they were our first session, Timaijia was filling out paperwork and Dad was taking care of the baby. When Timryn started to be a little fussy, Dad quickly zipped out her bottle and started to feed her and immediately she calmed down.
 They both say that she has so much personality. "She's so stinking sweet! We are enjoying the new obstacles that she overcomes every day. We can already tell that she's going to be spoiled."
 We got a wonderful picture of Timryn with her sweet parents right there beside her.
 Timaijia would say to any woman who finds themselves pregnant, "Keep your head up and stay positive. Do what's best for your baby!"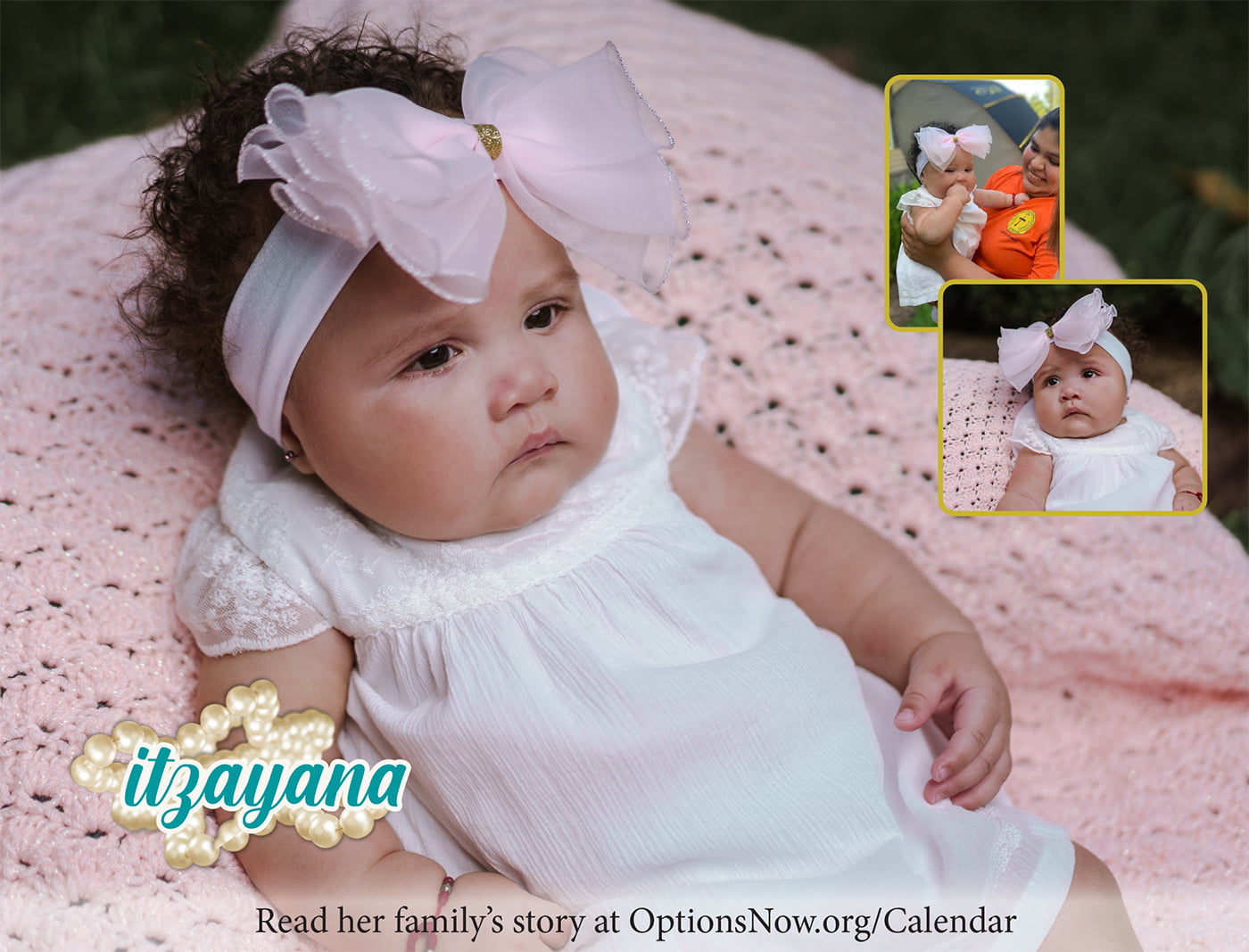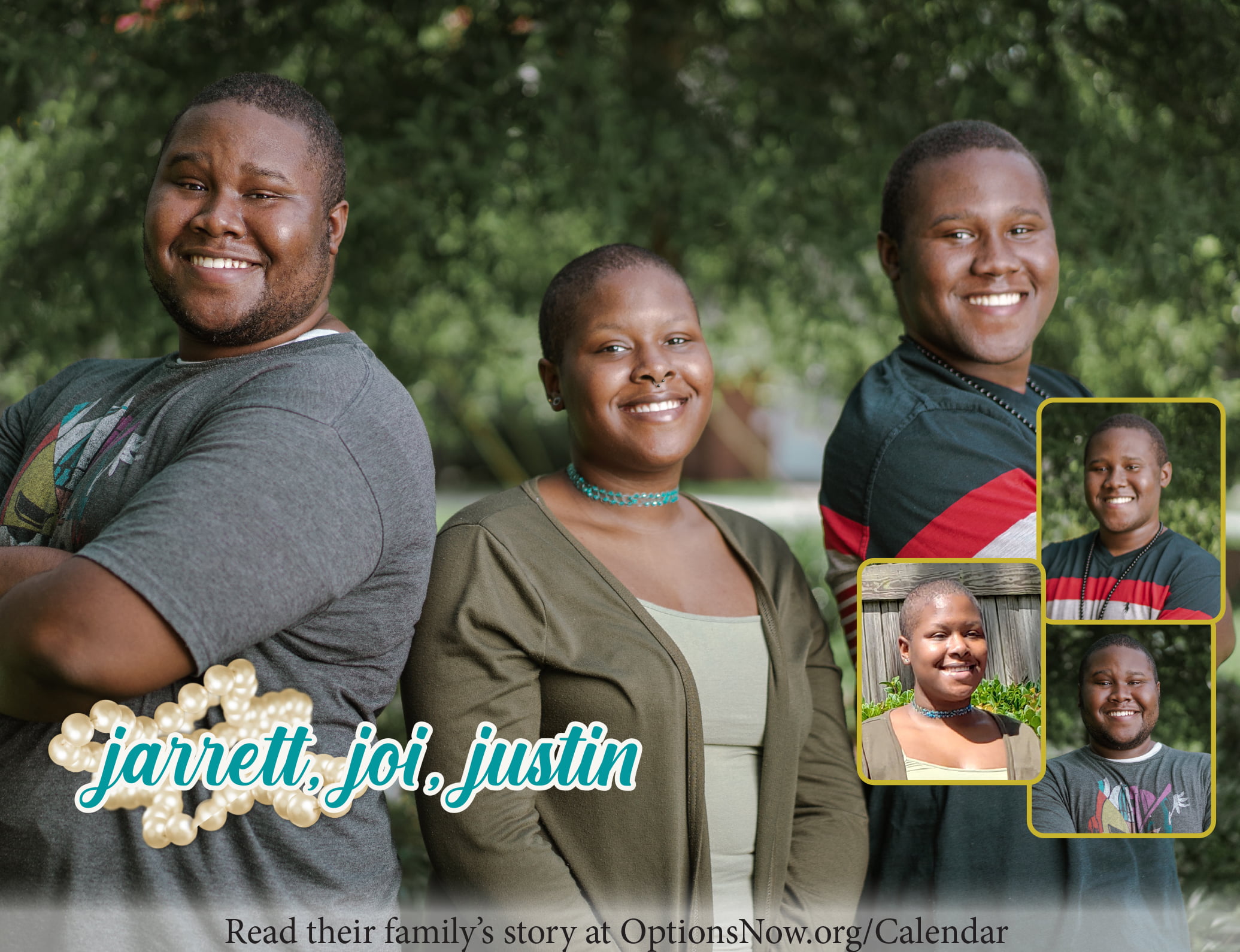 Our triplets; Jarrett, Joi, & Justin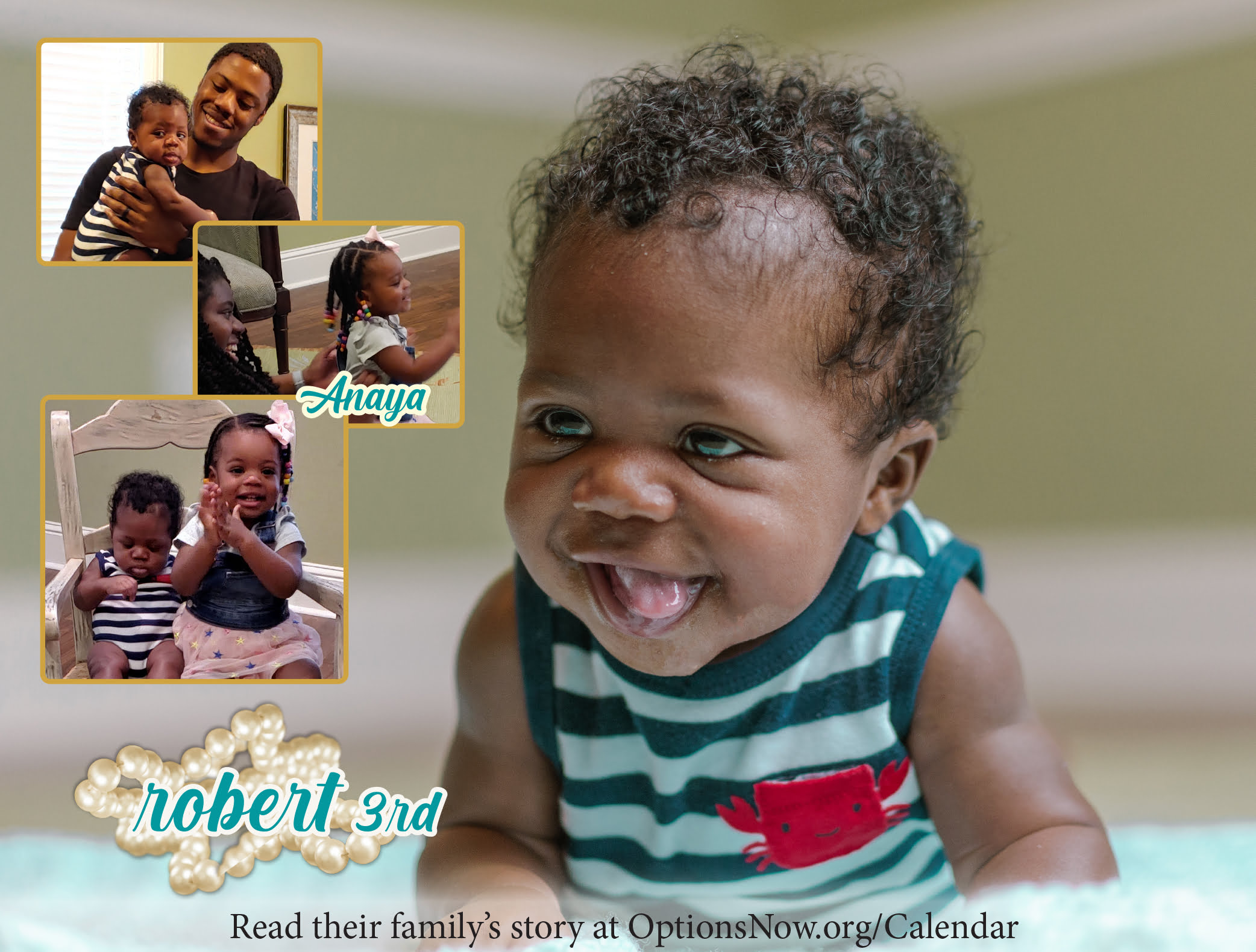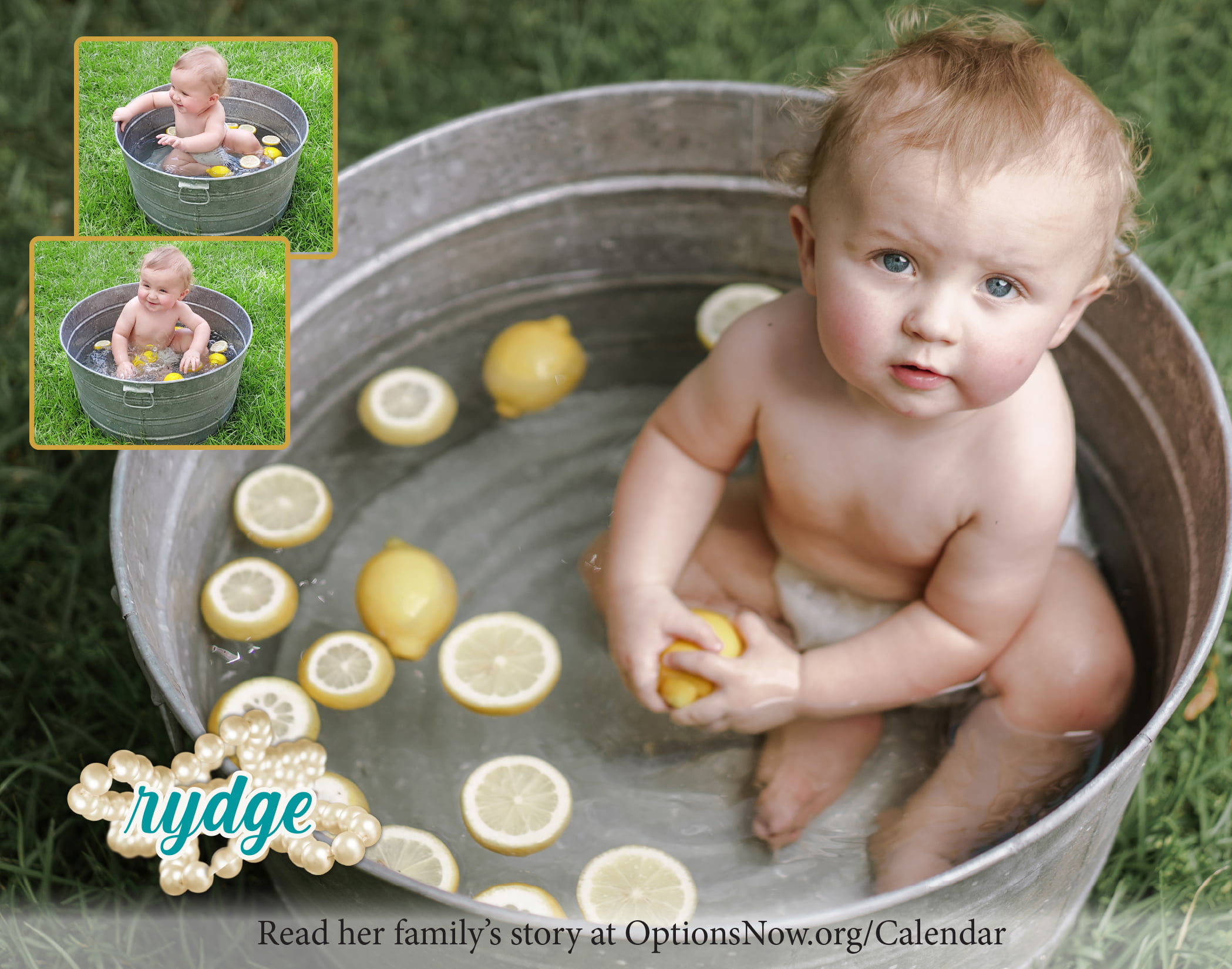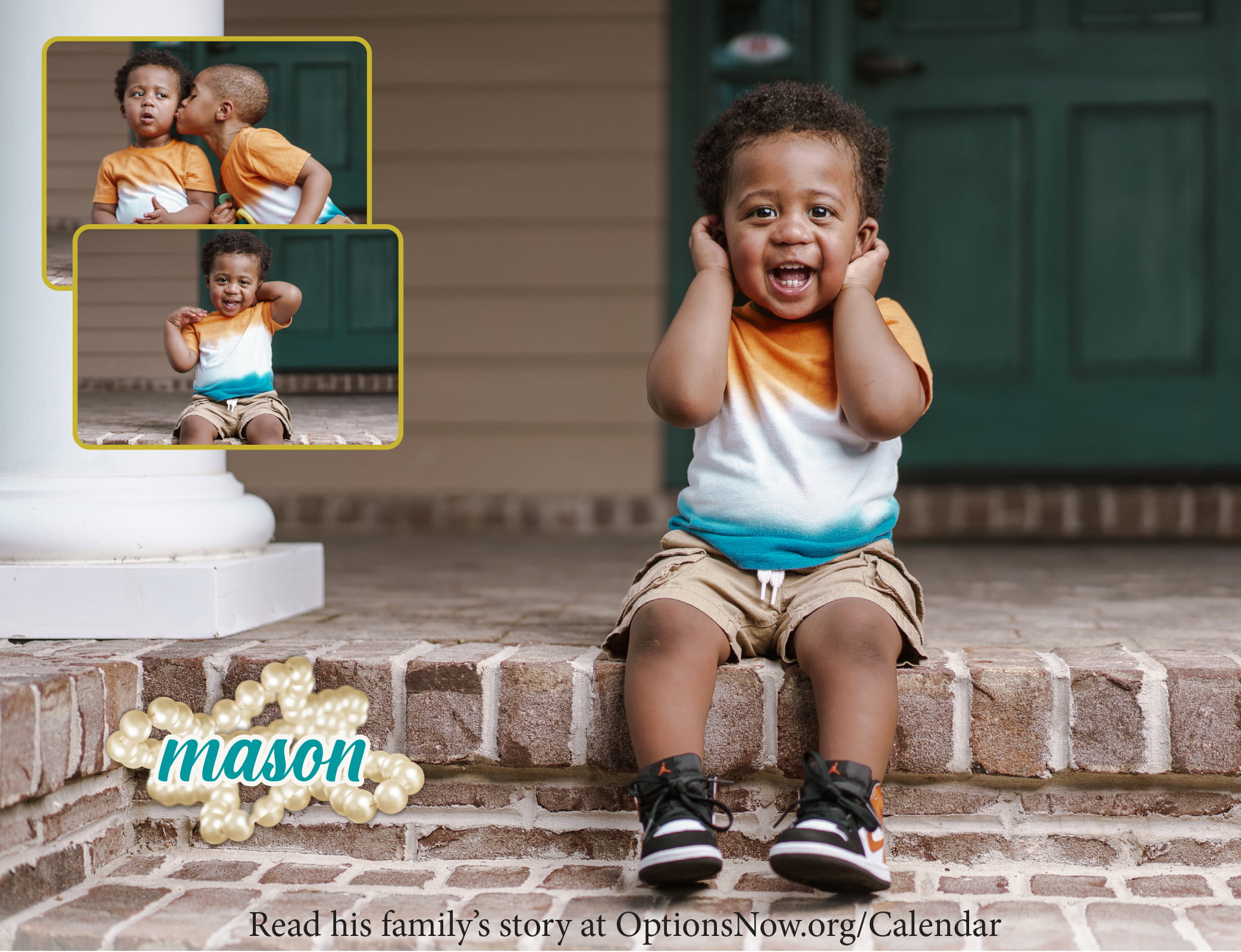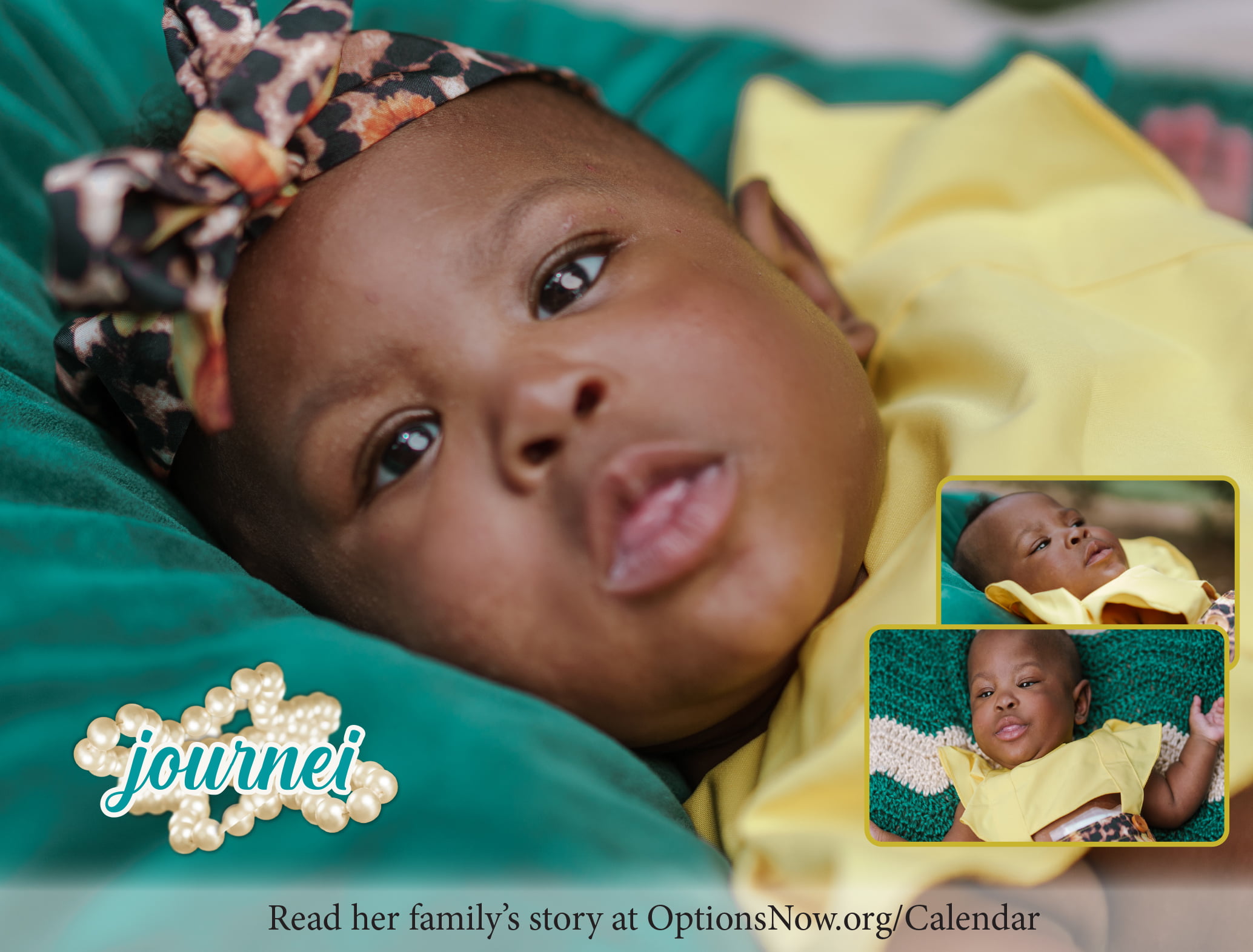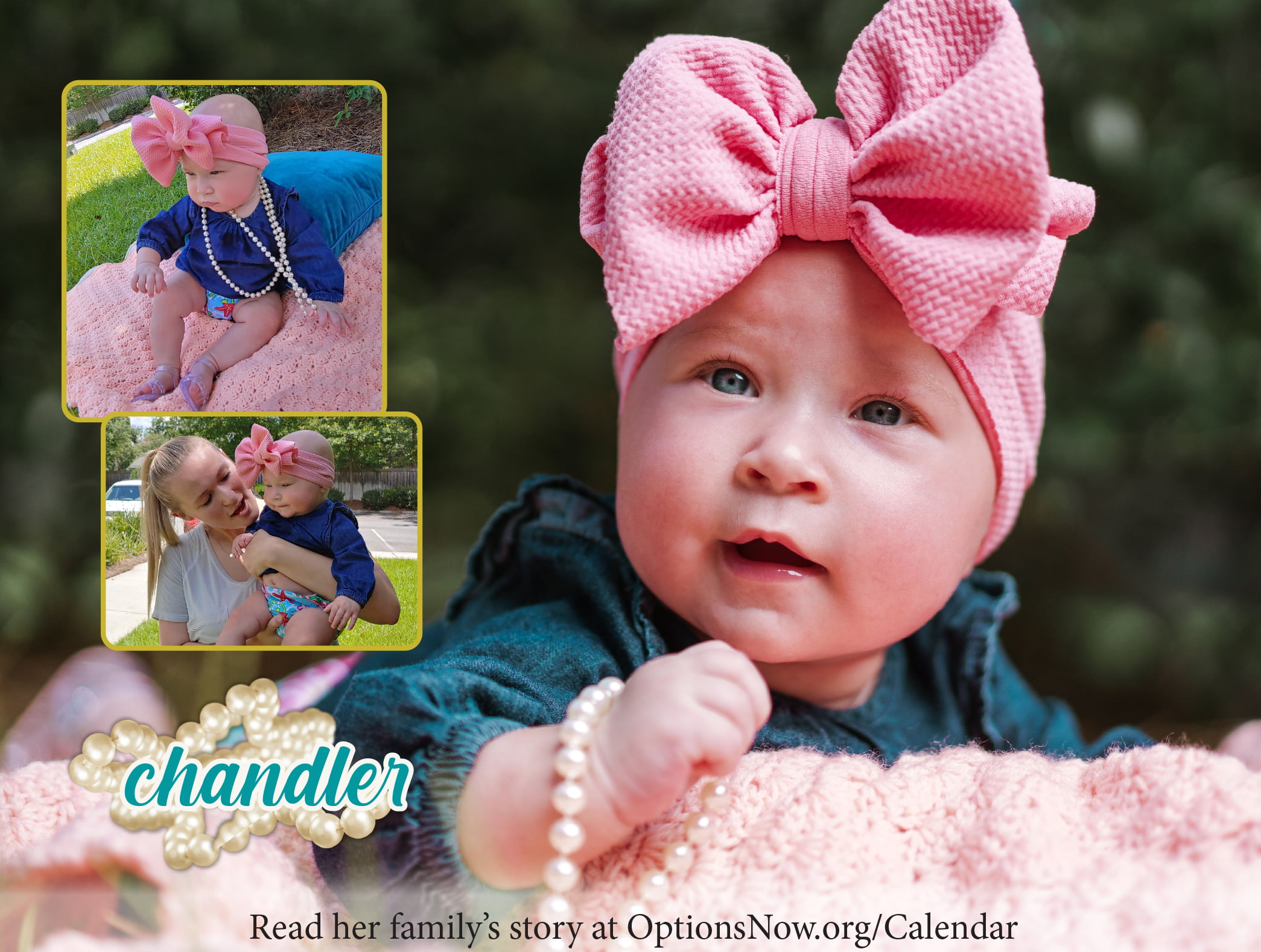 Our December baby is Chandler.