MATERIAL DONATIONS NEEDED
Donate Baby Clothes & Diapers
We are always in need of diapers, wipes and new baby clothing size newborn to 6 months. Please drop donations off at our center location or call for more information.
Or, have your Church or Women's Group sponsor a "Baby Shower" for Options Now.
We distribute Gift Bags of these goodies during our Earn-While-You-Learn classes!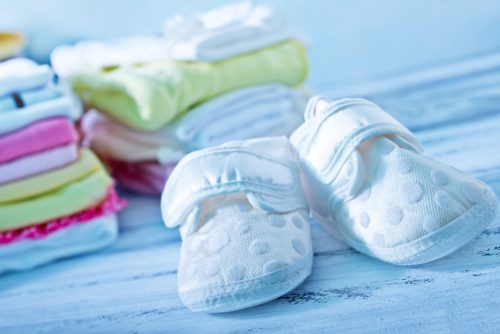 WALK FOR LIFE – IS OVER FOR 2019!!!
Thanks for An Awesome Turnout!!!
We Appreciate All of Our Walkers & Sponsors!!! If you pledged to support a walker, please get your pledges in now! Thank you for your support for "Life" In Valdosta, GA!!
Feel The Beat!
Our 2nd Annual 
Walk for Life
,
Was Saturday
November 9 at Drexel Park! 
This family-friendly event will be a 1.5-mile Walk/Run, along with Kid's Activities, and more!
Repeat Boutique Thrift Stores
Established August 1998
Repeat Boutique opened in August 1998 by Options Now, A Life Choice Clinic. Selling donated items for a great price helps us raise money to keep Options Now's vital services free of charge for women in our community. Repeat Boutique also supports Choose Now; Teach-Transform-Thrive, reaching out to our vulnerable young people with the message of healthy life choices.
When you Donate, Shop, or Volunteer with us, you are helping Women and Men find Compassion and Hope in the middle of the crisis of an Unplanned Pregnancy and you are encouraging young people to make life changing pro-active life plans and goals.
Repeat Boutique has two locations, making Donating and Shopping easy and convenient. We are located at 285 Norman Dr & 422A Northside Dr. Pickup can be scheduled for very large donations by calling 229.333.0063. Thank you for your continued support of Repeat Boutique Thrift Stores!