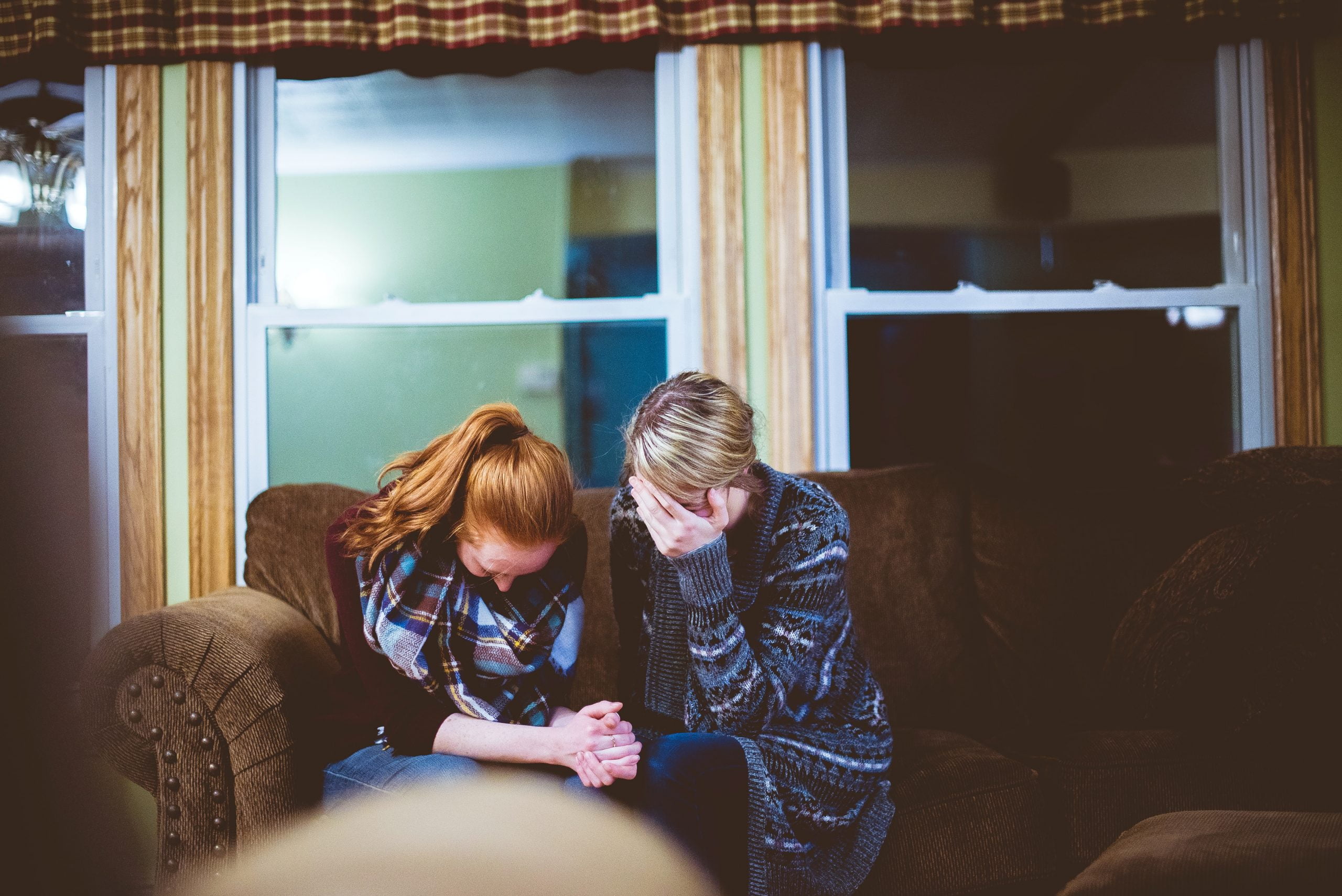 When your friend tells you she's pregnant, what should you do?
For your friend to inform you that she is pregnant, she must trust you. Don't betray this trust. Instead fully support her. Since this could possibly be a complicated situation for your friend, you want to be able to say and do the right thing. If this is an unexpected pregnancy, the best thing you can do for her is remain calm, supportive, and offer a listening ear.
Because your friend is coming to you with life changing information, you should be attentive. Do not bombard her with questions, but rather ask questions so that she can fully express her feelings. Do not make this an "I told you" moment. Set healthy boundaries, for yourself and for her. When others aren't there for her, you should try to be. This does not mean that you have to be in the delivery room (unless she asks), but you should remain emotionally present for her.
You will want to offer encouragement. If you disagree with any thoughts she may have, you should express them gently. Help her find positives. Giving her a false sense of security may lead to irrational or unhealthy decisions.
Often women who experience unexpected pregnancies are compared to others under the same circumstances. She will not want to hear this. Someone else's life experiences will not change hers. Instead, you can help her locate resources to prepare for having a child.
We recommend that you make her aware of Options Now. We can confirm her pregnancy through a pregnancy test and an ultrasound to let her know how far along she might be and of a possible due date. We'll also discuss all of her options and provide a wide range of resources through the many arms of our ministry. We are here to help her with her next steps.
After choosing to visit Options Now and confirm the pregnancy, your friend will then be assigned her own patient advocate. The patient advocate will be able to provide accurate answers to her questions and address her needs and concerns. As stated above, support is recommended during this time in her life. You can come to the appointment with her, so that she has the support she needs.
For more information, Contact Us or make an appointment by clicking below.