November is National Adoption Month, a month devoted to raising awareness for adoption in the United States. In 1984 President Reagan declared the first National Adoption Week, and the week has expanded to the entire month of November.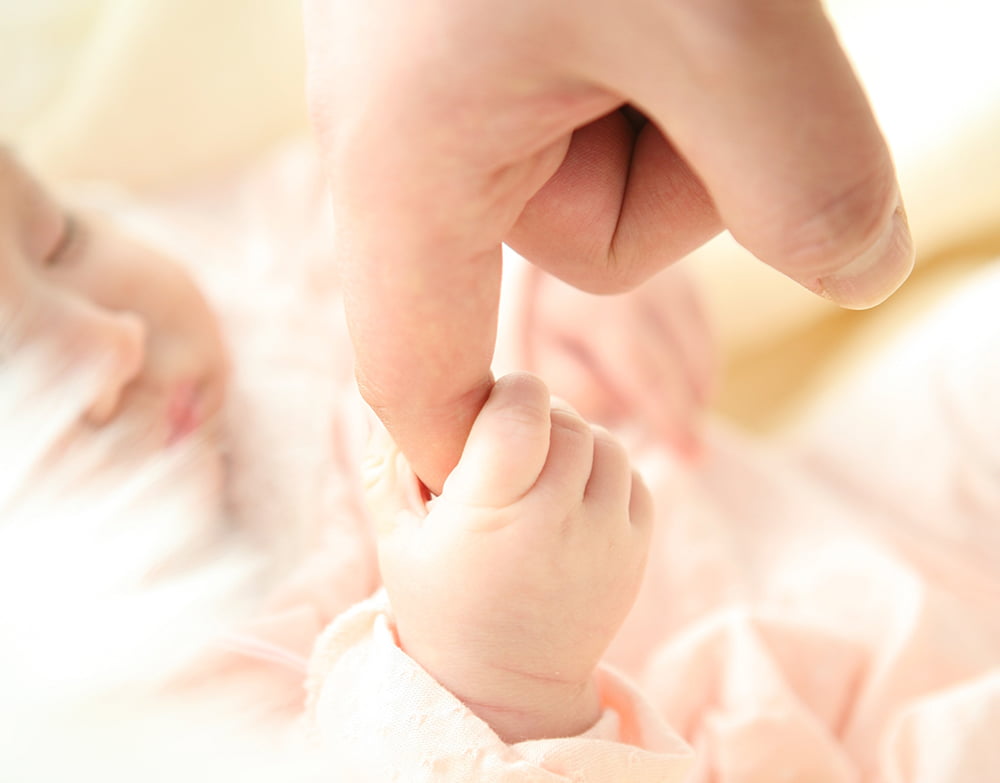 There is also a specific day, the Saturday before Thanksgiving, set aside to honor individuals and families who have participated in the gift of adoption. On National Adoption Day, thousands of adoptions are finalized in courts across the country as children are officially united with their forever families.
President Trump Addresses Adoption in Proclamation
This year for National Adoption Month, President Trump signed a proclamation on adoption. President Trump said, "During this annual observance of National Adoption Month, we acknowledge that every child – born and unborn – is uniquely gifted by their Creator and endowed with both potential and immeasurable value. We recognize the loving and devoted individuals who are part of God's plan for every child by taking on the role of a parent through adoption. We also celebrate the beautiful families created through the generous act of adoption, and we hold all the children and youth still waiting for their forever families close in our hearts and lift them up in our prayers."
Trump also addressed the restrictions placed on religious adoption agencies. Previously, religious groups were required to either violate their moral and religious convictions to not place children with unmarried or same-sex couples or stop working with families pursing adoption all together.
Trump addressed this in his proclamation stating, "We will protect our country's long and vital tradition of faith-based agencies helping children find their forever homes. We are committed to ensuring that faith-based agencies are able to unite children with families while following their deeply held religious beliefs." Vice President Pence also highlighted this as an important issue in the administration's agenda.
To read President Trump's full proclamation, click here.
(Italics added)