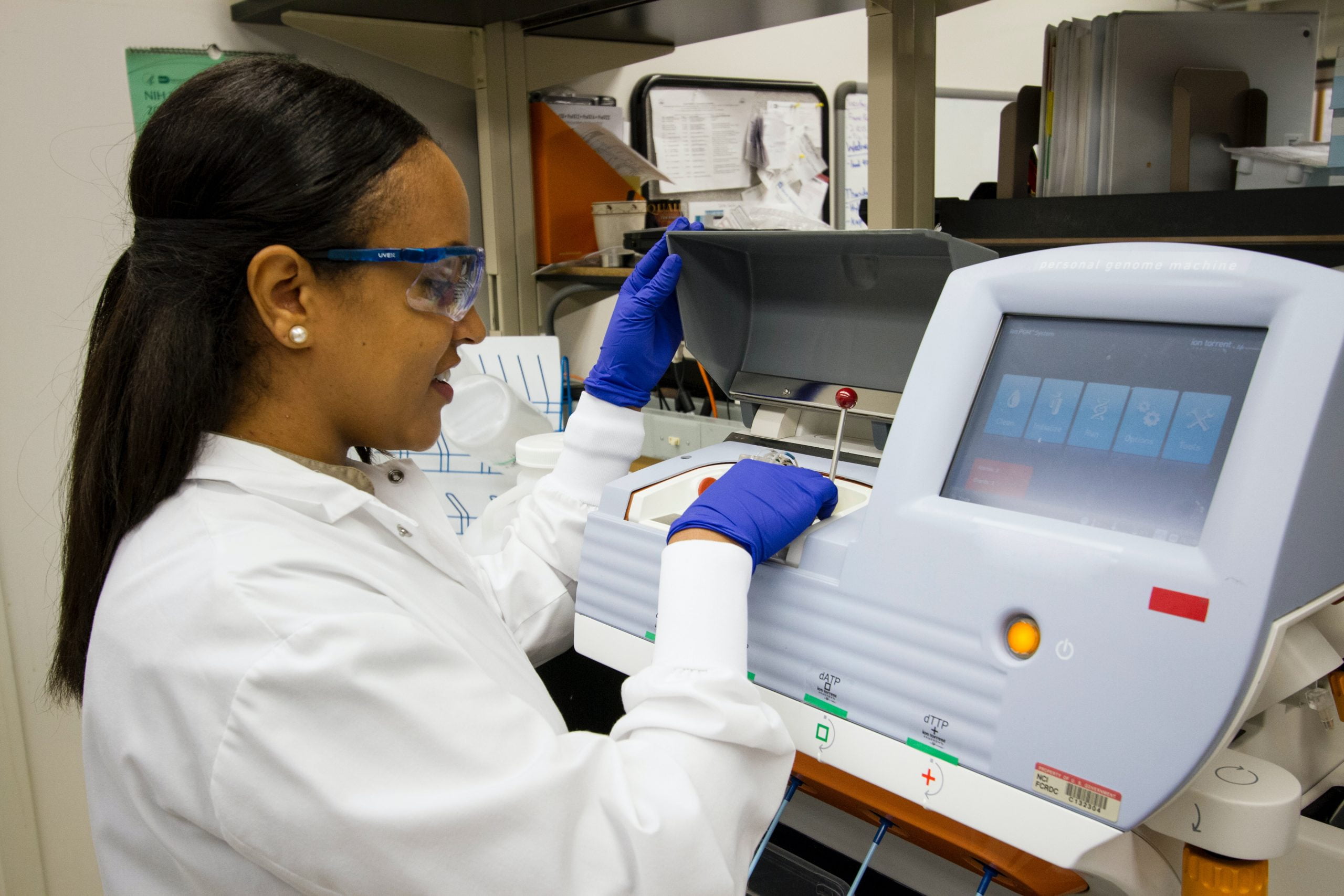 What is an STI?
An STI (sexually transmitted infection) is caused by unprotected sex as well as skin on skin contact.
A person can have an STI and show no symptoms, therefore, it is important to take them seriously when you have been made aware that you indeed have one. Often, you cannot look at a person and know that they have an STI. It is not who you are, but your actions that may put you at risk of contracting an STI. However, when symptoms do begin to appear, they will arise as sores or blisters.
How are STIs spread?
According to the Center for Women's Health, "many STIs are spread through contact with infected body fluids such as blood, vaginal fluids, or semen".[1] Contact with infected skin or mucous membranes, like mouth sores are also another way STIs spread.
How can I prevent getting an STI?
Because some STIs cannot be cured, the best way to prevent getting an STI is to not have sex. However, if you do choose to have sex, take precautions. Use a condom 100% of the time. Making the smart decision to number the amount of people you are coming into sexual contact with can also lower your chances of contracting an STI. Though some people forget, it is possible for both you and your partner to get checked for STIs before sex.
Other ways to prevent getting an STI:
Do not inject drugs into your body. Do not have sex with or come into sexual contact with someone who injects drugs into their body as you could become infected.
Get the Hepatitis B and HPV vaccinations
Wash your body before and after intercourse
Avoid using drugs or alcohol as this combination can cause you to have unsafe sex.
Avoid sharing towels or undergarments/underclothing with others.
What should I do if I have an STI?
Obviously, you can't just hope that an STI will just go away because it won't. If you don't know where to get help or where to get access to helpful information and testing, you can call your family planning clinic (Options Now). You may feel embarrassed or shame about having an STI. You may also find it difficult to go to your health care provider or nearest clinic. Remember, it is best to seek treatment to prevent your case from worsening or spreading. It is possible for a pregnant woman with an STI to have a miscarriage or pass their STI onto their baby. Therefore, it is best to get checked.
You must also make your sexual partner(s) aware. You are responsible for disclosing this information. Without treatment, they can get sick or spread the STI.  It is also possible for them to get the STI again.
Untreated STIs can cause:
Pain or worsening of infections
Heart disease
Infertility or birth defects in children (pneumonia, eye infection, brain damage)
For Free and Confidential STI Testing, Contact Us!
References:
1. "Sexually Transmitted Infections: (STIs): General Information." Center for Young Women's Health, https://youngwomenshealth.org/2013/01/16/sti-information/. Accessed March 27, 2020.