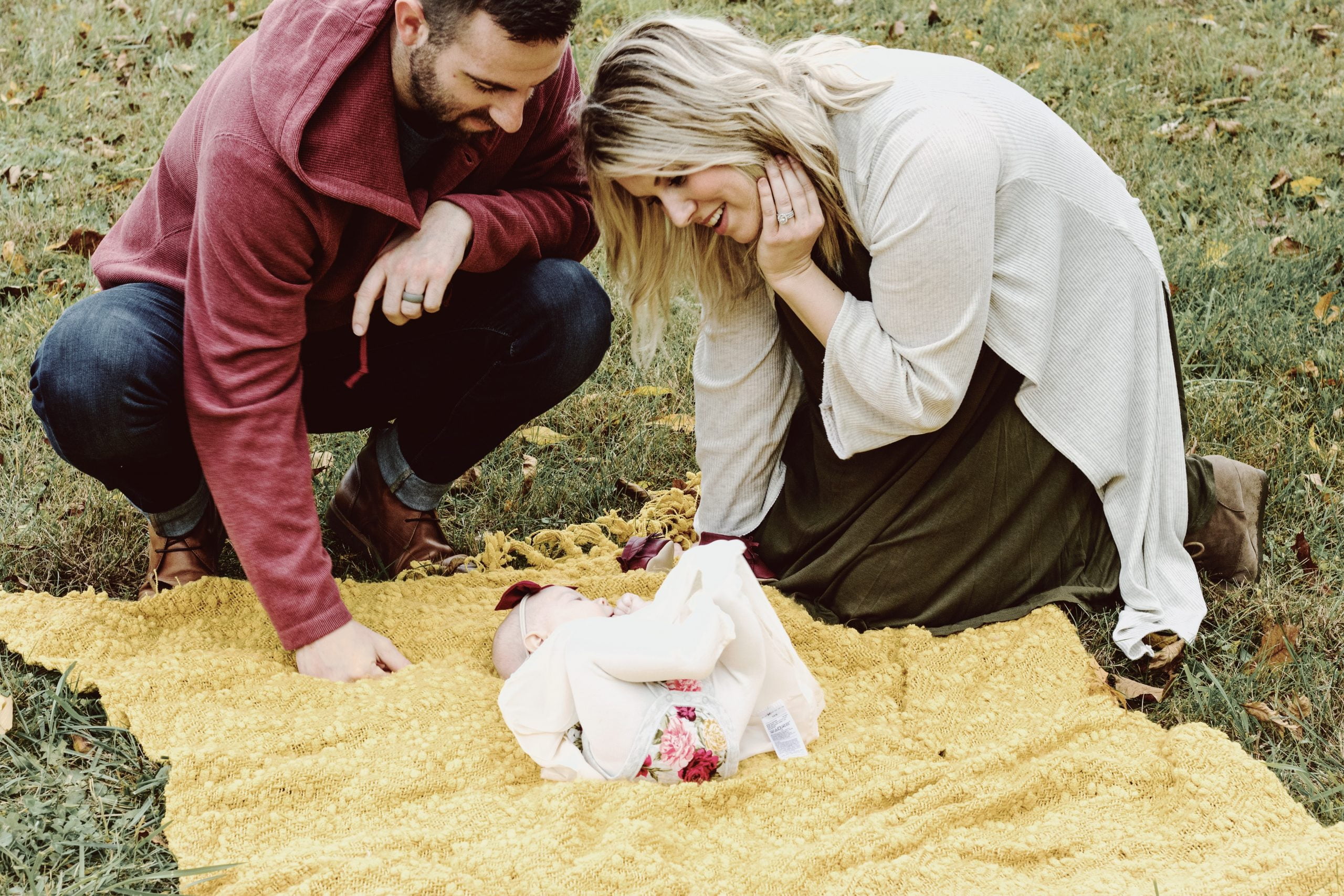 While co-parenting can present several difficulties, it is also an essential part of a child's development. Regardless of your situation, you are still a parent who must prioritize your child first.
Co-Parenting
There are several definitions for co-parenting as many parents have their own dynamic that works specifically for them. This is the shared responsibility of raising and loving a child. Often co-parents are described as parents that does not live together but are collectively raising that child.
However, co-parenting is not exclusive to separated or unmarried couples with children. Another form of co-parenting is the active use of teamwork to raise a child by a married couple.
Communication
Communication lays the foundation for the co-parenting relationship you build with your child's other parent and the relationship you build with your child. "Psychologists say that empathy, open communication, and patience are the key criteria needed for successful dialogue between co parents".[1]
With this, there are four essential steps to effectively communicating with your co-parent: defining the problem, determining the cause of the problem, choosing a solution, and assessing the effectiveness of the solution. If one solution does not work, another is to be selected. It is important that you remember to maintain objective (unbiased) language in finding a solution.
If you are a busy parent who lives separately from your co-parent, organize a schedule in which your child can call and talk to their other parent. This may seem restrictive, but it will help in building a secure relationship when you are away from your child.
This is a method used to help your child avoid the experience of a prolonged absence. If you are not a fan of scheduled calls, try your best to see to your child's request to see or speak to his or her other parent. Much like with calling, visiting can also be on a set schedule with allotted flexibility to meet the child's demands for face to face time.
Parenting Styles
Though yours and your co-parent's parenting styles may differ, be respectful in expressing your grievances. As co-parents, there will be decisions that are made alone, but there will also be sessions of collective decision making. These decision effect the larger goal, the health and well-being of your child and his or her development.
References:
Gutelzon, Offir. "Finding the Right Co Parenting App for iPhone and Android." Coach Mediate Council, https://coachmediateconsult.com/finding-the-right-co-parenting-app-for-iphone-and-android/. Accessed April 21, 2020.